Together, we will build a healthy life one choice at a time.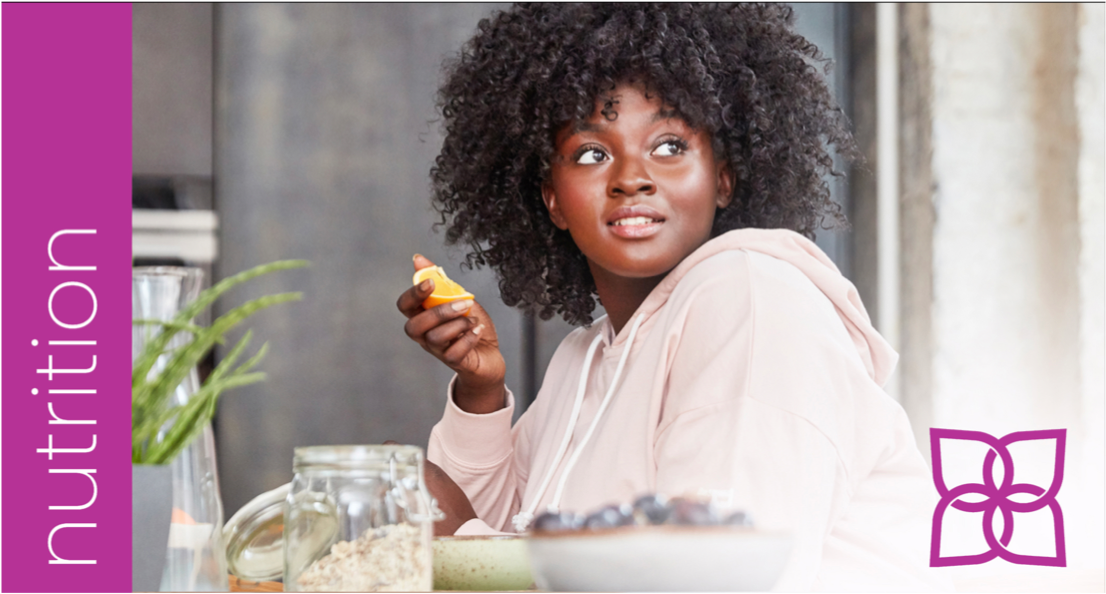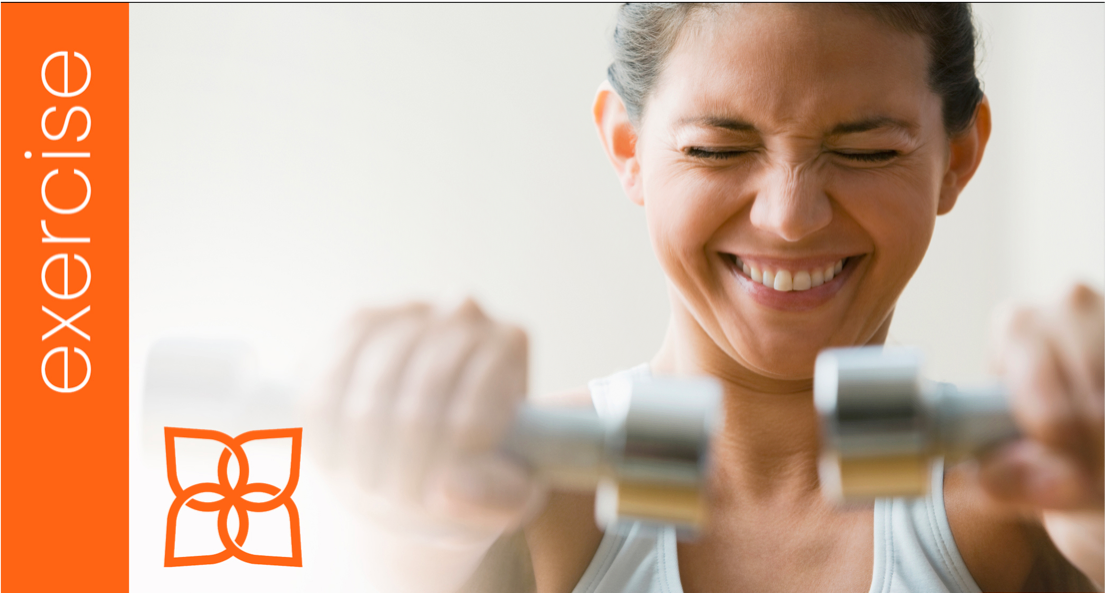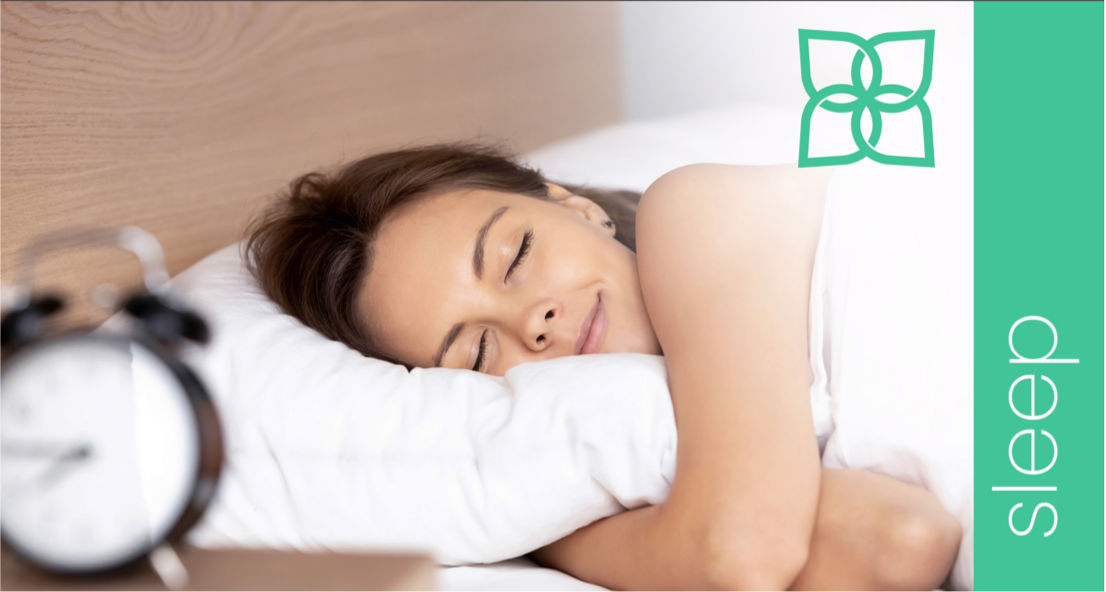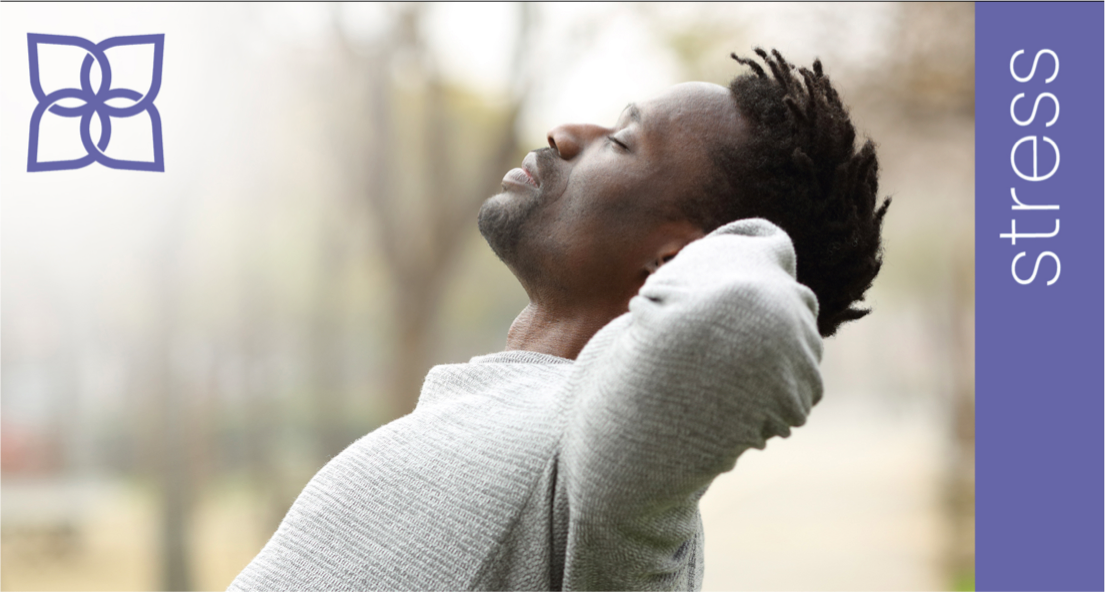 Create the new you with our personalized virtual program!
ReShapeCare® is an effective, convenient virtual health coaching program that uses video-based counseling with board certified health coaches. The program is based on your needs and agenda to help you set and achieve your health and wellness goals.
If you're serious about losing weight by making behavior changes you can live with, this practical and easy-to-use virtual program is for you!
Focusing on the four dimensions leads to successful behavior change.
easy, smart
& fun app!
• 1500+ Resources at Your Fingertips
• Personalized Lessons and Activities
• Board Certified Health Coaches
innovative &
content rich!
• No Counting Calories or Points
• Automatic Progress Tracking
• No Judgement, Only Encouragement
ReShapeCare TV
• Live Interactive Classes
• Community Engagement
• Guided Meditation
• Group Coaching
Why Virtual Health Coaching?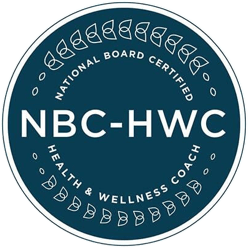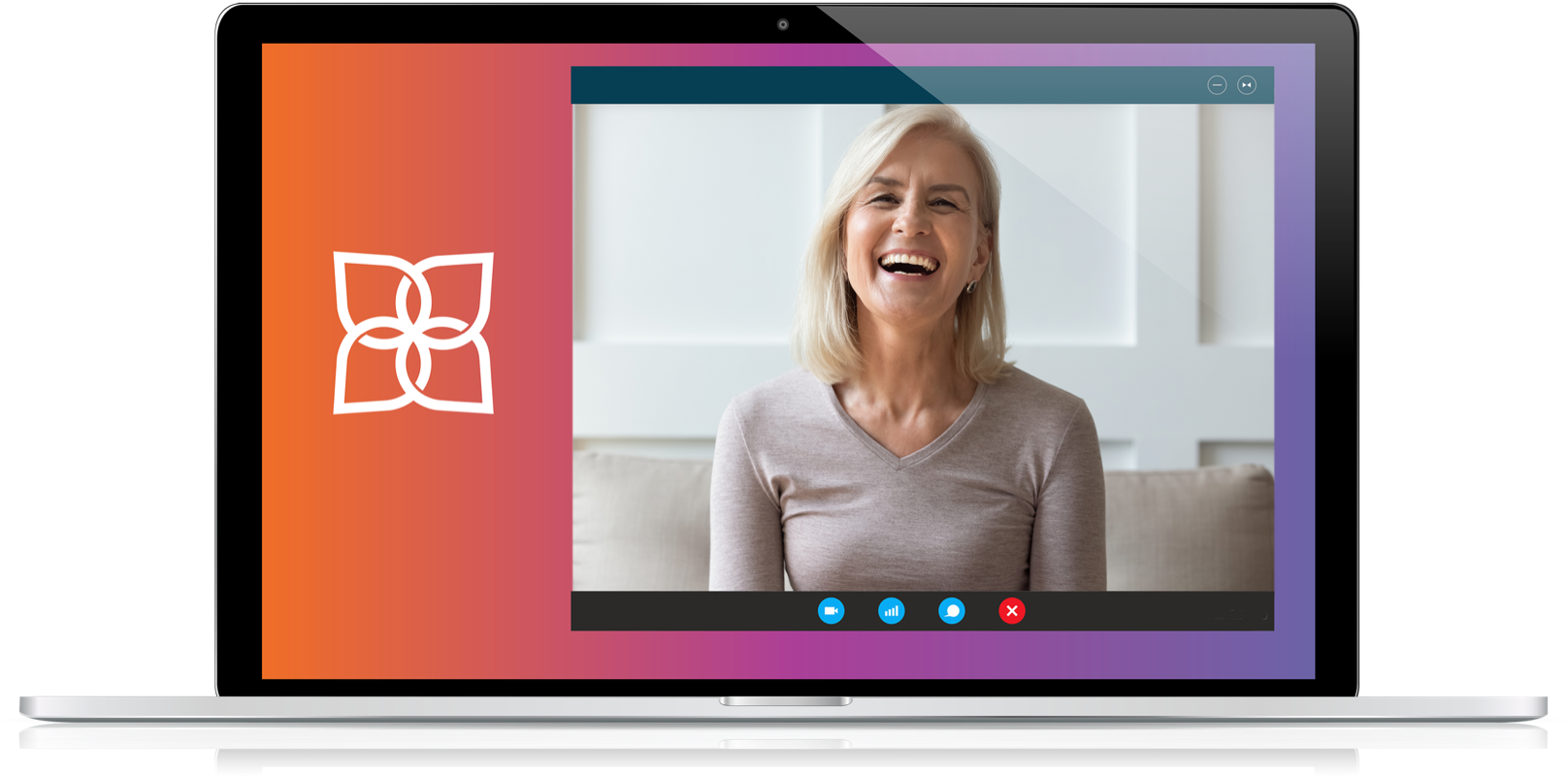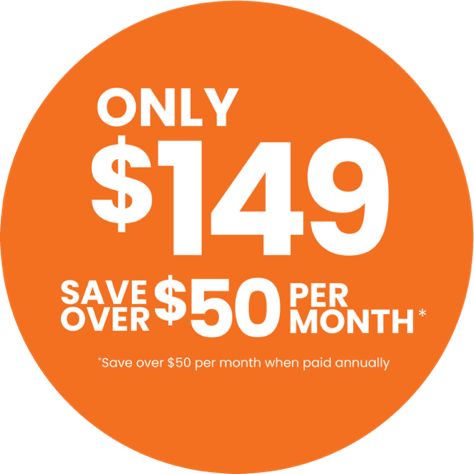 In your pajamas, in your gym clothes after a sweat session, or on your couch without needing to get a babysitter—ReShapeCare is available to you from the comfort of your home. There's no commuting, no waiting, and no wasted time. Just real time support when you need it.
Use this state-of-the-art app on any device you prefer to get the boost of help you need from our board-certified coaches.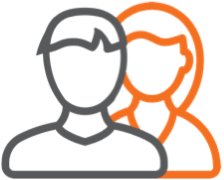 Flexible support from a live, board certified health coach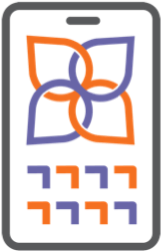 Innovative, easy-to-use content rich app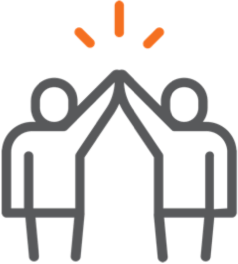 Community engagement through ReShapeCare TV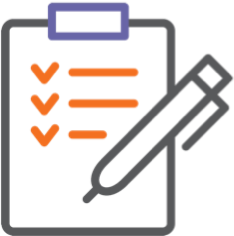 Personalized
program to fit your needs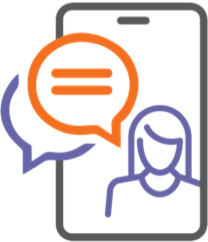 Text with health coach between sessions
Engagement and community is the key to success!
stay connected for 30 days!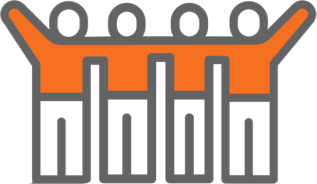 stay connected for the entire year!
People who use virtual health coaching stay more engaged
and are motivated to lose more weight and enhance their wellness.1
---

Research shows people generally lose 3X more weight when working with a health coach vs. trying to succeed on their own. 2
1 For programs that strive for 6-12 months of engagement. Monthly Active User (MAU) Month 1: 94%. MAU Month 6: 79%. MAU Month 12: 69%. https://www.ncbi.nlm.nih.gov/pmc/articles/PMC2815473/pdf/amia-f2009-338.pdf

2 Gudzune KA, Doshi RS, Mehta AK, et al. Efficacy of commercial weight-loss programs: an updated systematic review [published correction appears in Ann Intern Med. 2015 May 19;162(10):739-40]. Ann Intern Med. 2015; 162(7):501-512.